Psychometric Solutions
We provide the technology and experience for people who want to web enable their own psychometric tests. From consulting, to implementation and development of your custom psychometric solution.
Data Analysis
Properly analysing your results can sometimes be the most difficult part of psychometrics, but we got your back! We have specialists ready to assist you, in order for you to make the most out of your acquired data.
Questionnaire Platform
Mental Media testing platform is based on open source technologies, is totally flexible and user friendly for you and your test takers. You can manage your projects and questionnaires, extract data and reports, while keeping track of your participants.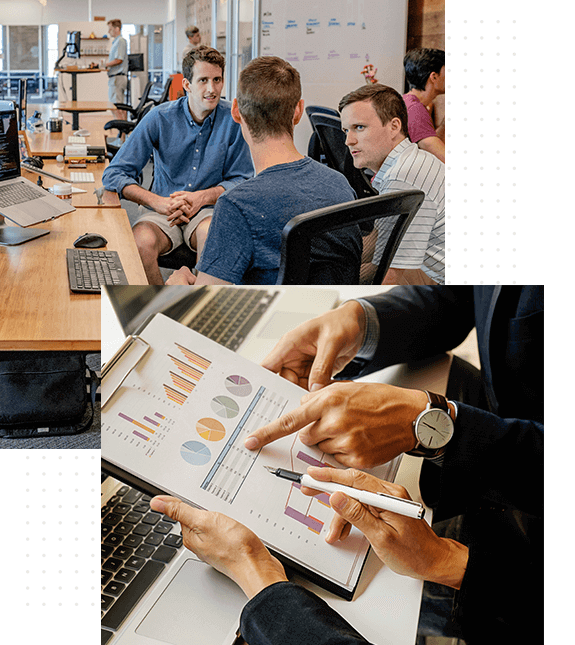 We have 20+
Years Of Business Experiences
Trusted TeleHealth & Psychometrics Service Provider
Our aim is to build robust solutions to support psychometric tests and solutions. Our experience and knowledge on psychometrics, statistical analyses and computer science helped us build our first platform

Meet Our Team
Our team of Specialists in Technology & Psychometric Industry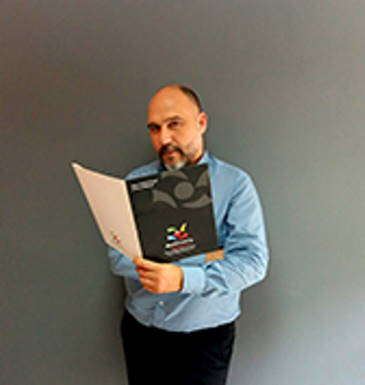 Nikos Doiranlis
Psychologist, Mental Media Founder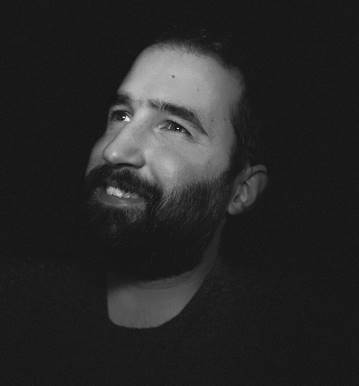 Alex Gkaltemis
Account Manager, Digital Marketing Specialist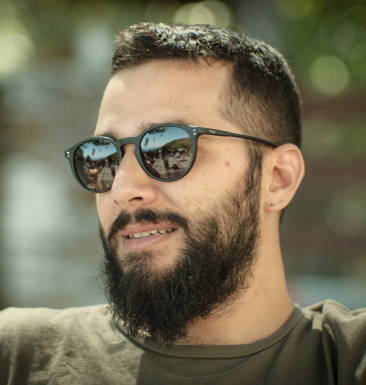 Apostolos Gouvalas
Software Engineer - Backend Developer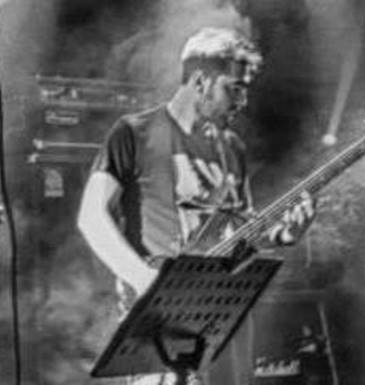 Yiannis Passas
Software Engineer - Backend Developer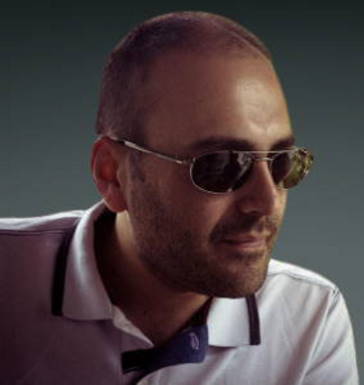 Thanos Tragazikis
Senior System Administrator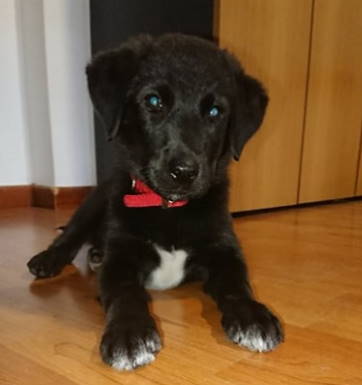 Helga (Before...)
Mental Media Head of Security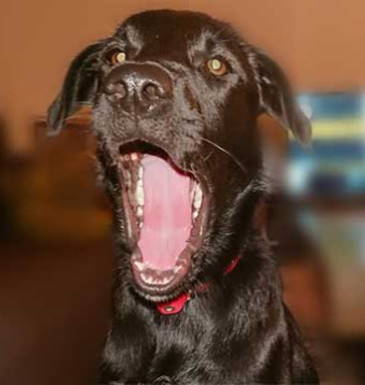 Helga (After..)
Mental Media Head of Security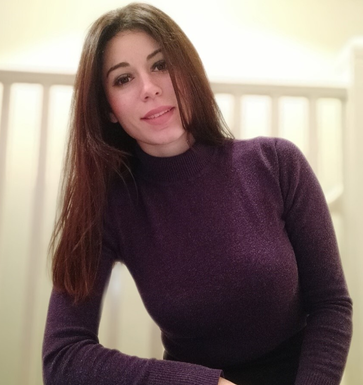 Sofia Toumanidou
Account Manager - Customer Care